WeCareMD has highly experienced Board Certified Providers and Medical Staff who are dedicated to providing optimal medical service. Our Management Team leads by example, and promotes the treatment of all patients with dignity and respect. We strive to improve health outcomes while raising the level of expectations for medical care. It is important to us that every patient has a positive experience at WeCareMD.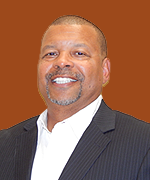 Hugh Smith, Chief Financial Officer/Vice President
A native of Nashville, Tennessee, Hugh Smith serves as the Chief Financial Officer and Vice President of WeCareMD. He provides oversight of the Management Team, and has primary responsibility for human resources, finances and contract negotiations. Read more. . .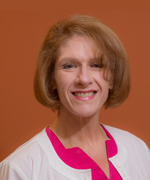 Lisa Williams, Practice Manager
Born in Macon, Georgia, Lisa Williams developed a love and passion for the medical field at a young age, and has been working in management, staff development and training for over 20 years. Lisa joined WeCareMD in 2008 as the Practice Manager and plays a major role in operations. Read more . . .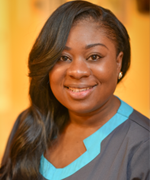 Milouse Noel, Back Office Manager
Milouse Noel received an Associate of Science/Medical Assistance degree from Keiser University, and she is currently pursuing a nursing degree at West Central Technical College. Born in Haiti and raised in Fort Lauderdale, Florida, Milouse relocated to Georgia after almost six years of practice as a Medical Assistant. Read more . . .