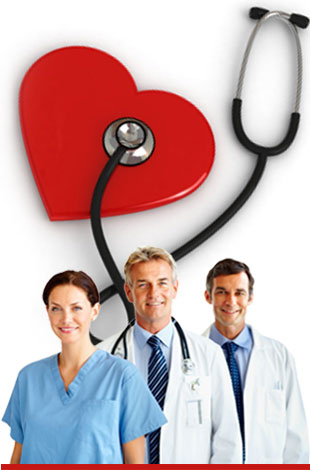 WeCareMD, P.C. in Hiram, Georgia is one of the newest additions to healthcare services in Paulding County. The Paulding County area has something to be excited about. WeCareMD, P.C. opened its' doors on Monday, 21 January 2008. WeCareMD, is a family practice clinic which evaluates and treats patients of all ages.
Walk-ins are always welcome. We are located at 5610 Wendy Bagwell Parkway, Suite 103 right off Hwy 278 in Hiram, GA and the phone number is 770.943.7808.
Patient Portal
You can access the Patient Portal by clicking on the Patient Login button above.
Be sure to call our office at 770.943.7808 so that we can "web enable" your account access.
Find out more about the Patient Portal CLICK HERE.